Quote "But, who can deny the heart from yearning?"
---
Barry B. Benson is the main protagonist of Bee Movie.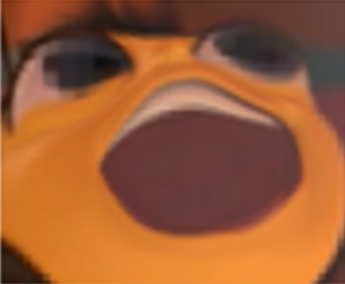 Biography
In Bee MovieEdit Barry wants to not only follow his dream to be a Pollen Jock, but also see the outside world which is the world of humans. So, he decides to join the Pollen Jocks.
Appearance
Barry is a standard honey bee with yellow and black stripes, black hair and blue eyes. He usually wears a pair of shoes and a yellow sweater, which covers up most of his black stripes.
Ad blocker interference detected!
Wikia is a free-to-use site that makes money from advertising. We have a modified experience for viewers using ad blockers

Wikia is not accessible if you've made further modifications. Remove the custom ad blocker rule(s) and the page will load as expected.